You can find the latest Hawaii weather, vog maps and volcanic activity here.
Current Radar Image of Hawaii:
Latest Big Island Infrared Satellite Image:
Big Island Vog:
Residents and visitors to the Big Island are always concerned about the vog (the hazy particulate matter in the air caused by the volcano). The degree of vog is directly influenced by the volcanic emissions and the prevailing wind speed and direction. This can dramatically affect the air quality to all of the Hawaiian islands at times and can create a haziness such as seen in big cities such as Los Angeles. Since Kilauea's increased activity beginning in April 2008, the vog has been more of a problem at times, especially in the Kona area. Typically, the Waikoloa area is influenced to a much lesser extent. Keep in mind, even on a voggy day, Hawaii is still beautiful!
The map below gives the latest vog information. Check the dates on the bottom of the map as it's not updated everyday: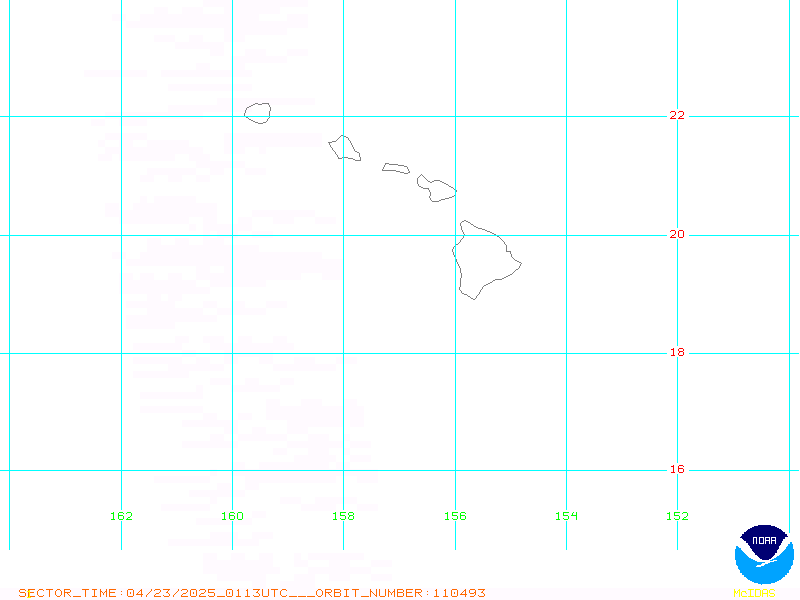 The Latest Satellite Image:
Halema`uma`u crater
Below is the latest image of the Halemaʻumaʻu crater which has been the largest source of vog the last several years: